OUR MISSION & PURPOSE
One of the primary purposes of our organization is to be a fundraising catalyst in our community for charities serving at-risk youth. We find ourselves serving a function that is desperately needed, and which is so frequently a challenge for charities in our community. Through philanthropy, our organization provides opportunities to young and emerging leaders for personal growth, leadership development, and a sense of community.
NOCO UNIFY produces annual events with the intent of generating significant funds for child-based non-profits throughout Northern Colorado. Through these events we have been able to consistently outperform fundraising benchmarks year over year, finding new ways to not only promote giving in our region, but also in partnering with various groups locally and by reaching outside of our region and state for matching dollars to further leverage the community giving realized at each of our events.
OVER $5 MILLION GRANTED SINCE 2007
Donate, sponsor, or attend any of our events
Apply to join the current members
Our Events
Sponsorship and ticket sales to our events directly help kids in Northern Colorado.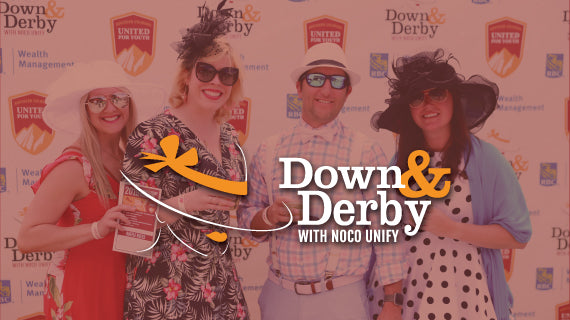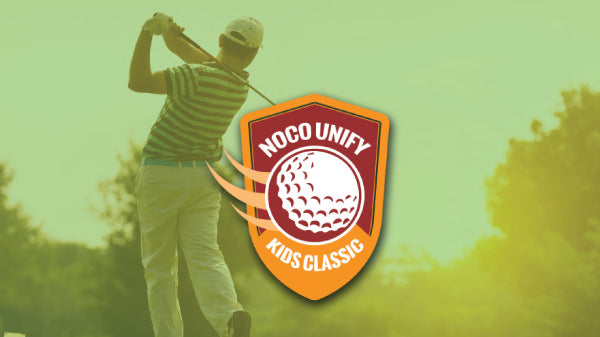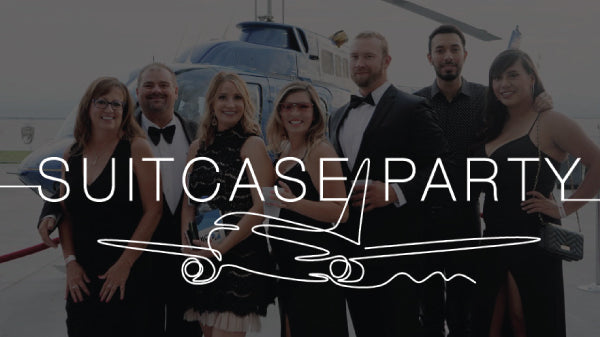 "We cannot always build the future for our youth, but we can build our youth for the future."
HOW DO I?
Are you a business in Northern Colorado that would like to make a positive impact by helping us raise funds for at risk youth? Or, are you a non-profit serving at risk youth in NOCO and need funding? Get started below.
I'd like to sponsor an event to help raise money!
I'd like to attend an event.
I'd like to donate to the auction.
I'd like to know how to request funding.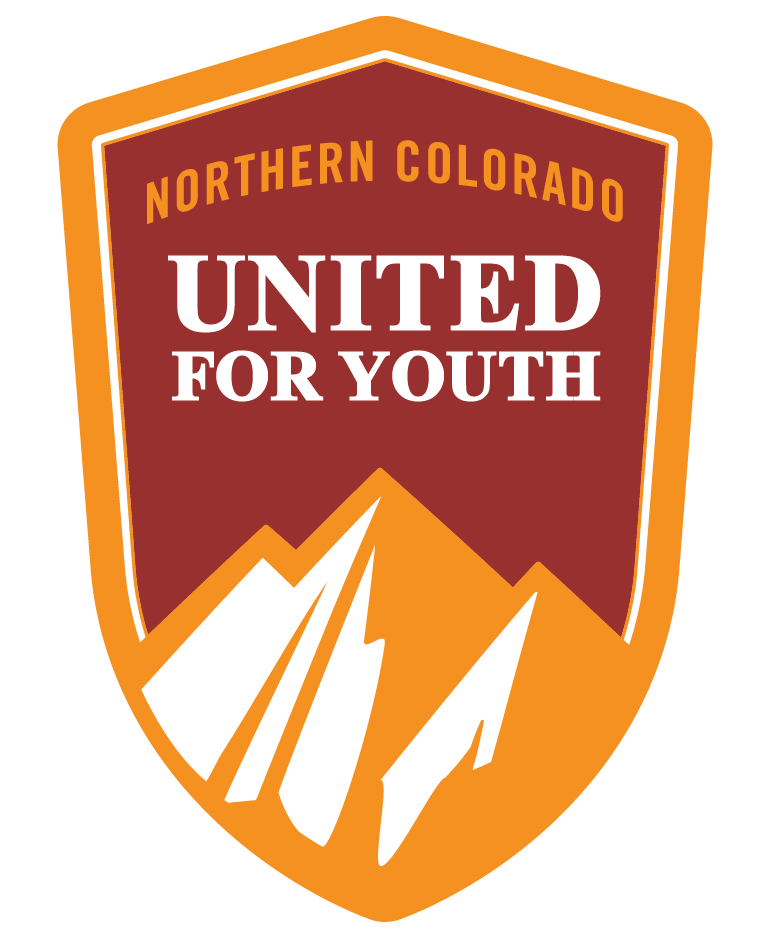 Testimonials from Grant Recipients
The generosity from the donors is changing the lives of kids.
Every dollar given brightens and enriches every child in the community.
Because of Noco Unify donors, children with significant needs are greatly impacted.