GET INVOLVED
GETTING INVOLVED and impacting the life of a child has never been so easy. One of the easiest ways to impact a child's life is to attend one of our events. Our events could not happen without the generous support of our sponsors. It is a great way to get your company some needed recognition, support a great cause and have a great time. Your sponsorship may be tax deductible. Check with your tax advisor for confirmation.
GET INVOLVED FOR THE KIDS
Sponsor an Event
NOCO UNIFY holds several annual events to raise money for child-based nonprofits, and we encourage you to join us. Each event has several sponsorship opportunities that make it possible for us to make these occasions a big success and benefit our youth even more.
SPONSOR AN EVENT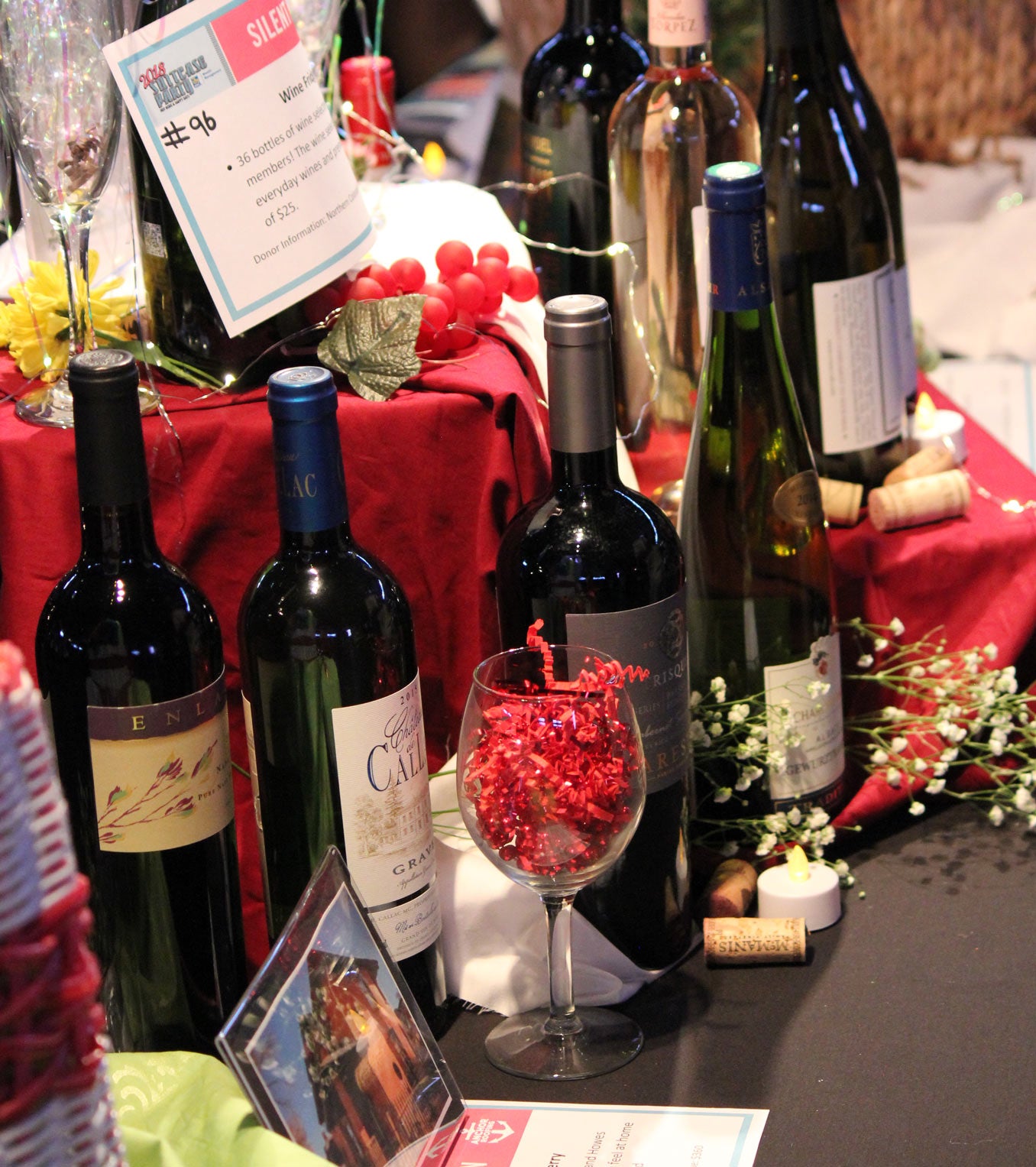 DONATE GOODS OR SERVICES
Most of our events have a silent or live auction component to them. If you have a product or service you would be willing to donate, we'd love to put it into our auctions where we can use it to raise even more funds for our programs. Your auction donation may be tax deductible. Check with your tax advisor for confirmation. Contact us to donate an item.

Throughout the year we are always in need of services providers willing to provide pro-bono services. These services could revolve around events or general operations of the organization.
GET IN TOUCH
Annual Events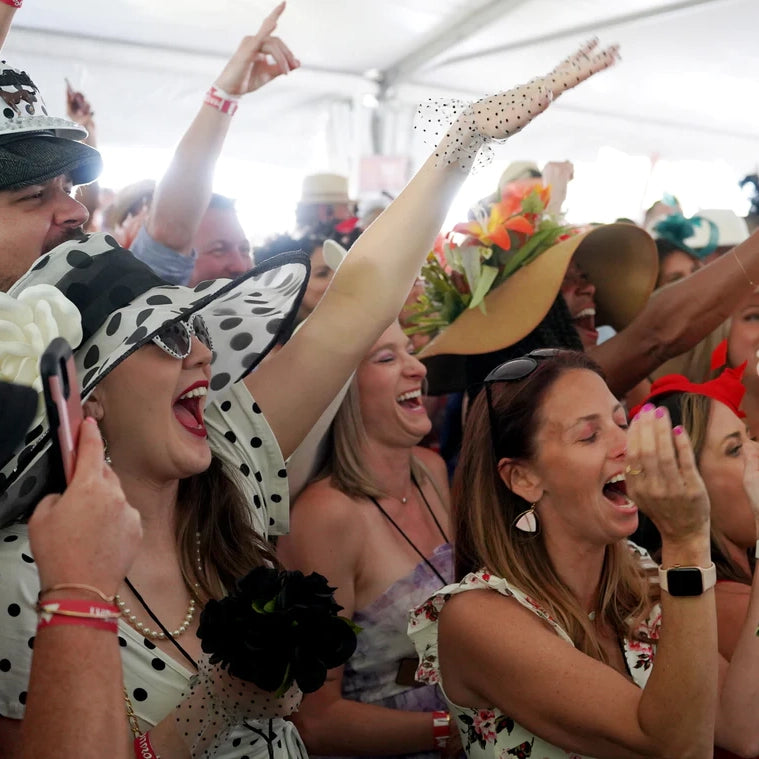 DOWN & DERBY PARTY
May 6, 2023 | NOCO UNIFY brings Churchill Downs to Northern Colorado at our annual Bank of Colorado's Down & Derby Party. This event includes contests, auctions, and of course, broadcasting The Kentucky Derby live. You won't want to miss out on all the action! This is a 21 and over event.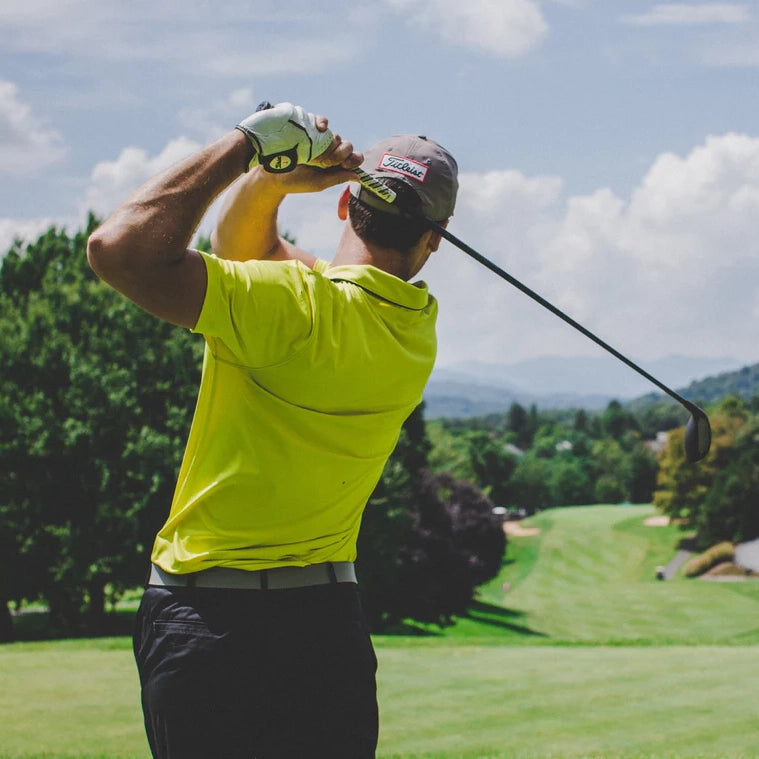 KIDS CLASSIC GOLF TOURNAMENT
June 26, 2023 | Come join us on the course for a day of excitement and enjoyment! Our annual Golf Tournament includes great food, drinks, a silent auction, and more.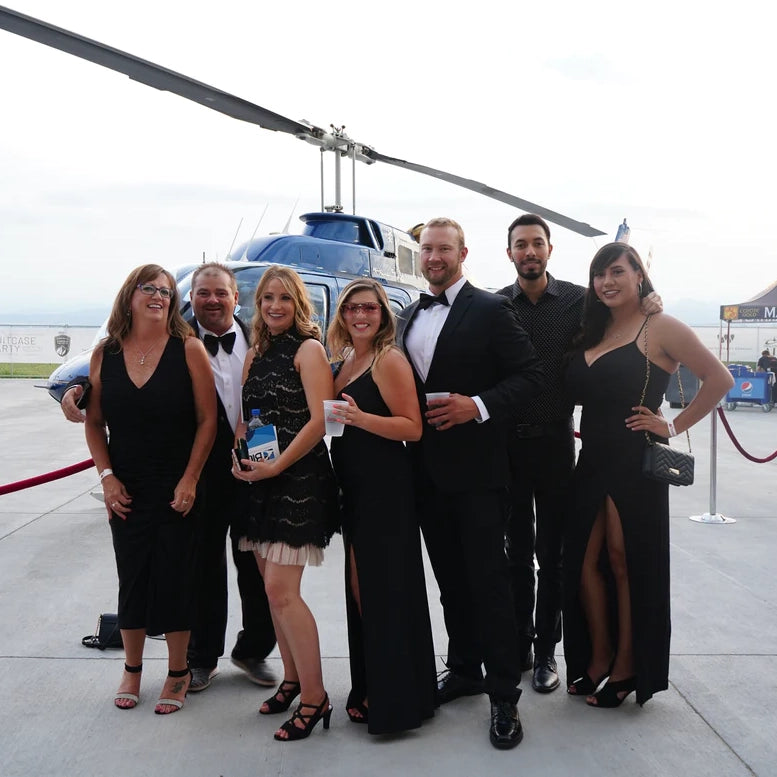 THE SUITCASE PARTY
August 18, 2023 | Come experience what all the hype is about! This premier fundraising evemt offers live music, dancing, auctions, and a raffle where two lucky individuals will win a three night trip, and take off on a private jet that same night!